Hey Lovelies!
My name is Liz, I'm a 22 year old Hufflepuff/Gemini that works at a bookstore, and am a huge fan of basically everything. I'm here to help have fun with makeup, skin care, and all kinds of stuff like that!
I was born and raised in South Mississippi and homeschooled from Kindergarten all the way up. I'm currently trying to decide on going to school for either Cosmetology or to be an Esthetician.
I plan on posting about products I live by,
New products that I can't wait to try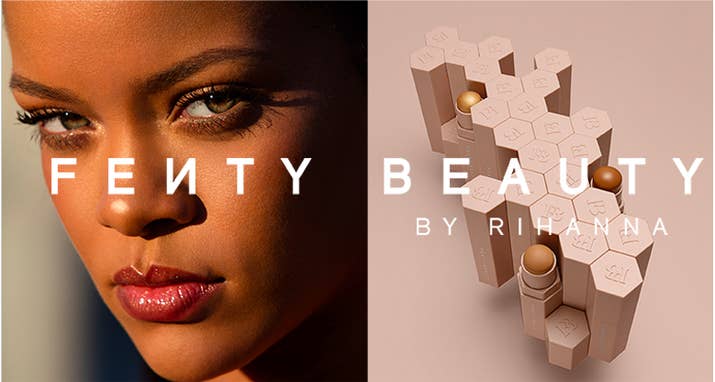 And trying new products that are popular.
My personal goal is to keep everyone super excited about the seasons to come with makeup and beauty trends! I'll possibly be posting some astrological things from time to time just to keep it fresh in addition to some home remedies for facials and brightening and toning your skin!
I'm super excited to get to write with you lovely people and am so happy to be a part of the MauMea crew!